8 Weeks Unlimited Training for $69
For kids ages 3-15. Keep your kids busy this summer!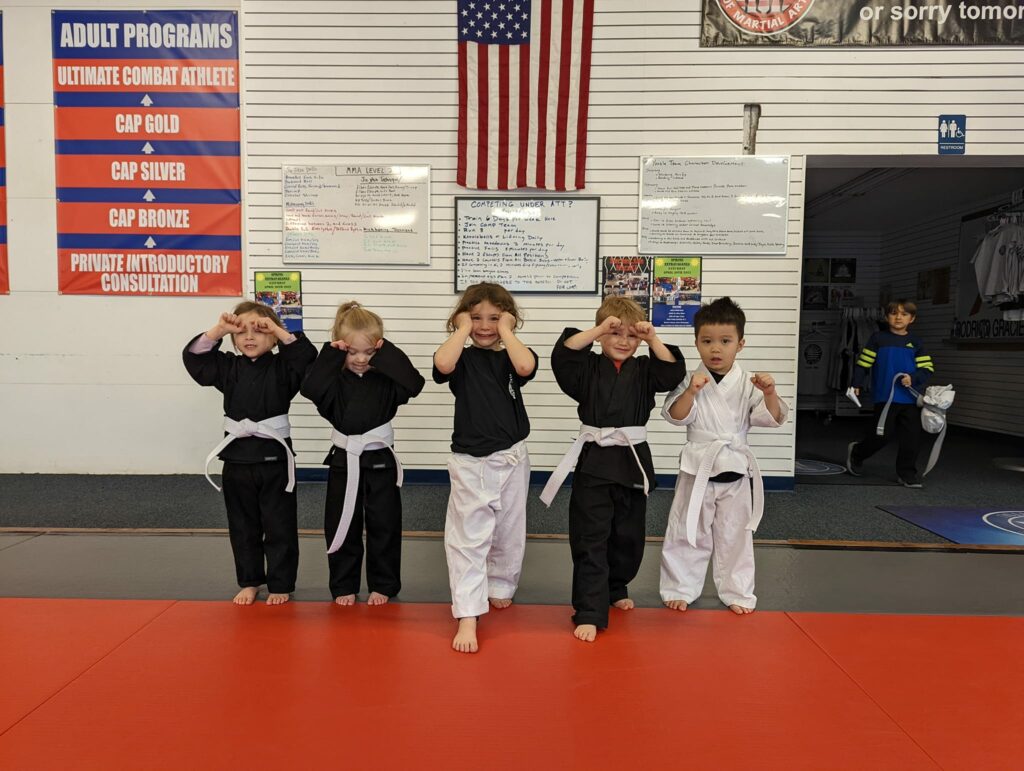 Save $100's!!
No long term commitment
Summer fun activity every Thursday (like squirt gun fights and dodge ball)
Character development program
Sensible exercise
Reality based self defense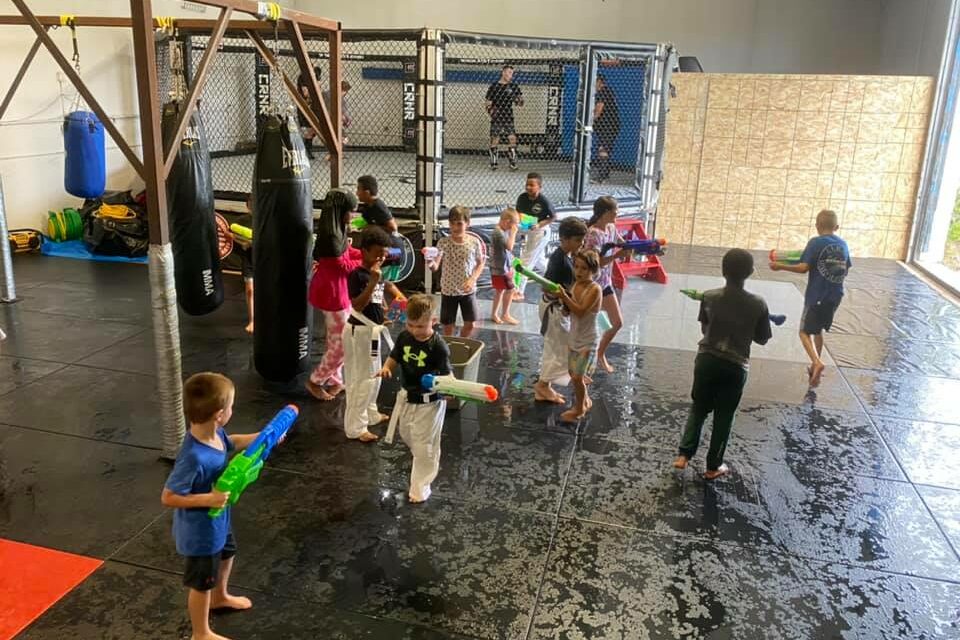 Sign up today. Spots are going fast!! Limited to 30 kids.
Call or text 952-457-7743 with any questions. Ask about the kids summer special.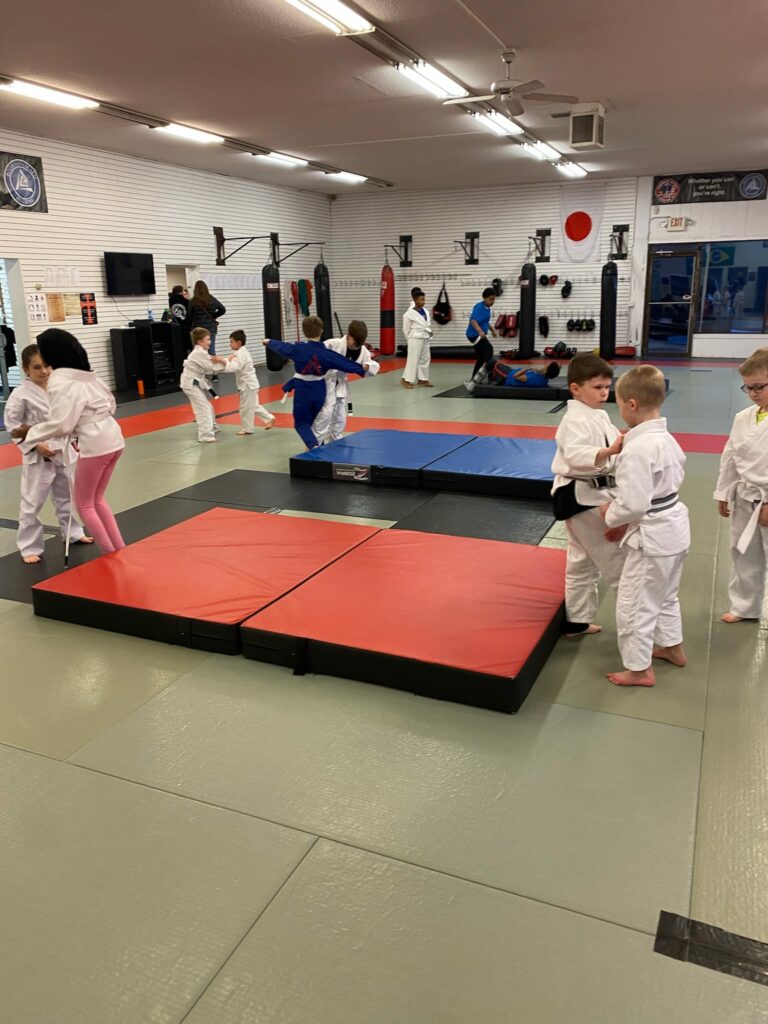 Must purchase before 6/1.
FREE UNIFORM!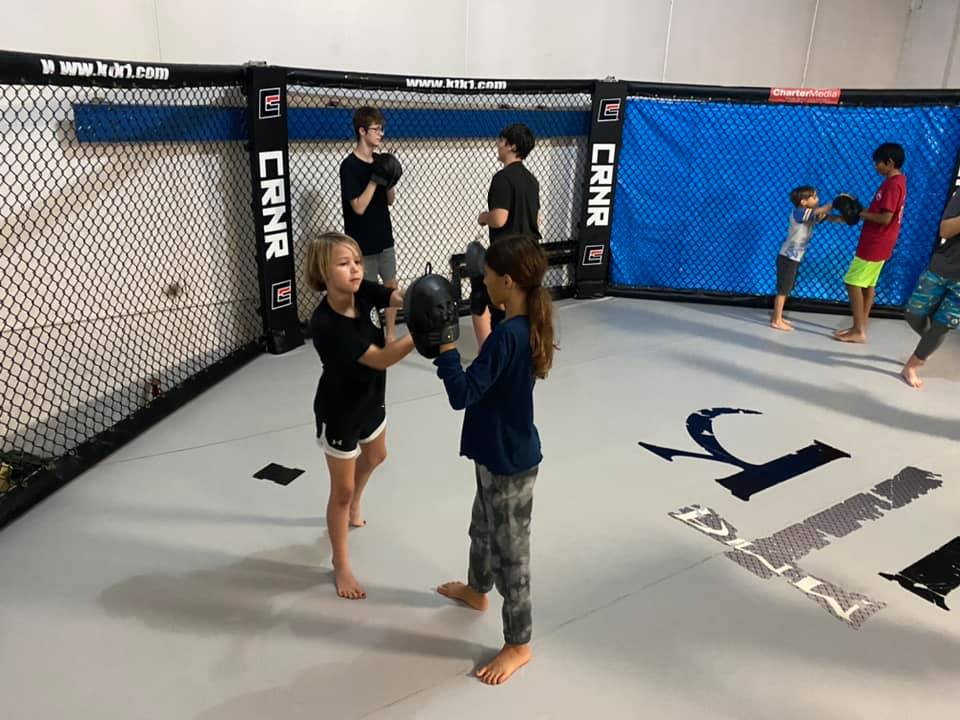 FAQ's
1. When does the program start?
It starts June 1st and runs through Labor Day. This is a unique program as you can use your 8 weeks over a 12 week period however you wish. We understand family vacations, graduations, weddings etc…. so we created a program to allow for flexibility at your convenience. This way you will never lose your time!
2. When are your class times?
5:00 pm, 5:45 pm and 6:30 pm Monday, Wednesday and Friday.
5:00 pm, and 5:45 pm Tuesday and Thursday.
Come everyday if you like.

3. Are there hidden fees?
NO…. This is our way of making it affordable for you, and giving you the gift of a little less stress.